Mystērion
A novel that I plan to write in 5 days. Yes, you read that right. More to come.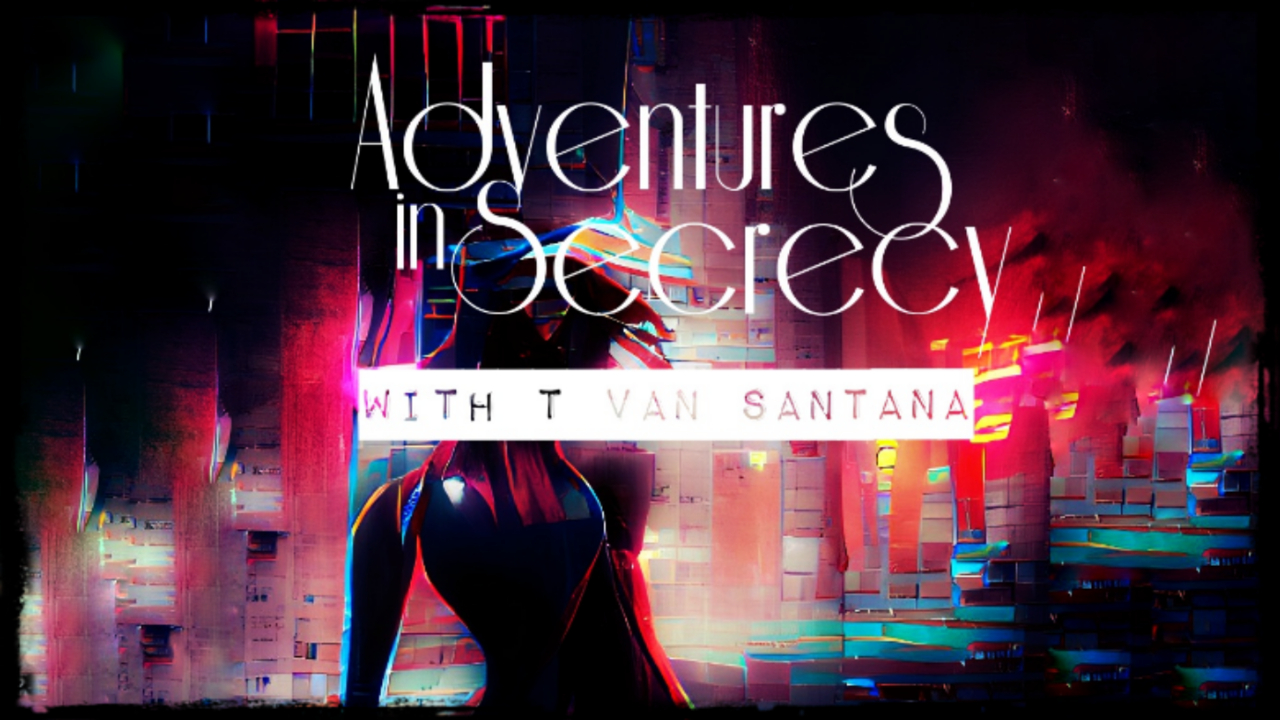 Adventures in Secrecy with T Van Santana
A nexus of newsletters, of interconnected stories and tales about future and parallel places and peoples, opinions in the subterranean wind, a flowing system of literary caves and underground crevasses, a lit-burned idea of life ...
"Serial Substack fiction in its finest form. "
"Stuff you need to read and see"
"Soap Opera Sex with some wisdom folded in."