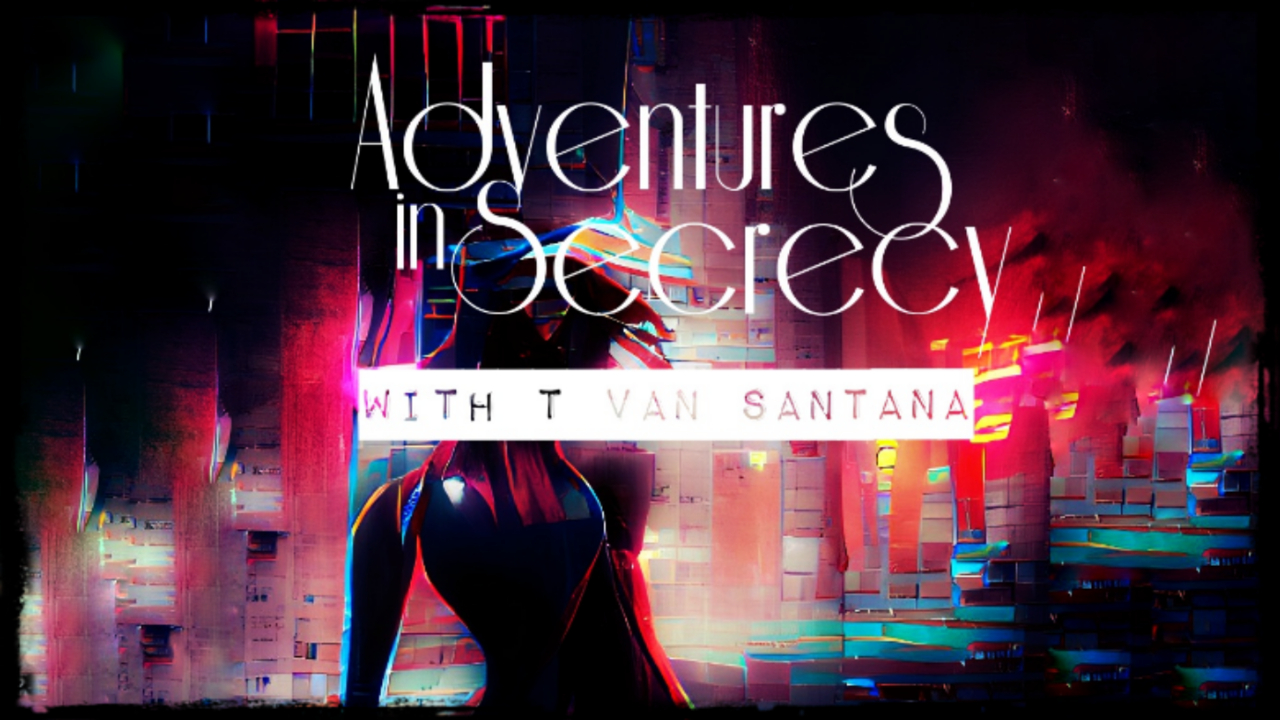 Adventures in Secrecy with T Van Santana
A nexus of newsletters, of interconnected stories and tales about future and parallel places and peoples, opinions in the subterranean wind, a flowing system of literary caves and underground crevasses, a lit-burned idea of life ...
Gaucho
When William wakes up, he finds himself in the Station, alone but for Pem, a talking cat. Together they set out in search of William's past, following his ring finger that points on its own. They encounter friends and foes, dangers in a world of stories spread wild over a kingdom growing dark.