Azza-Jono
The Living City. She's divided like the brain by the monolithic Wall. But no barrier is truly impenetrable. High-tech assassins stalk Her streets, magickians commune with Her strange powers, despots and revolutionaries undo themselves in their quests to tame Her influence over Her denizens. Lines between art and science and religion and wakefulness and dream and sex blur until, before you know it, you have become one of Her Hypnagogic Citizenry.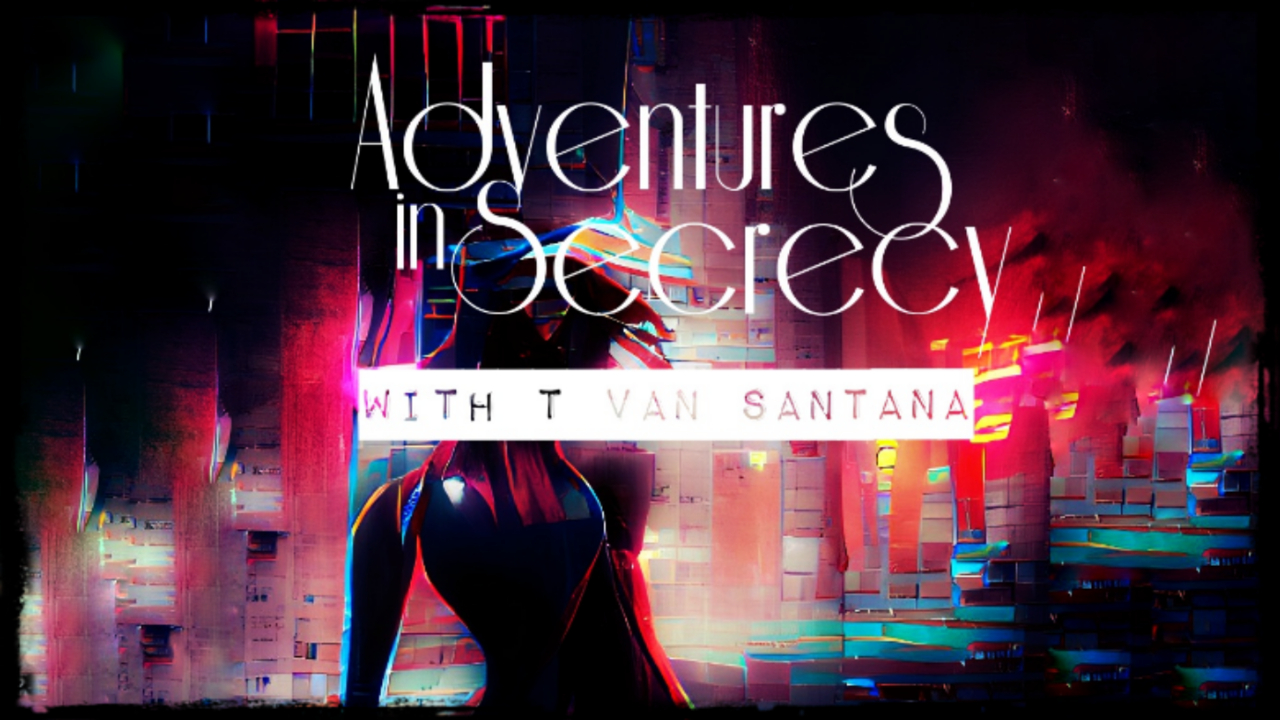 Adventures in Secrecy with T Van Santana
A nexus of newsletters, of interconnected stories and tales about future and parallel places and peoples, opinions in the subterranean wind, a flowing system of literary caves and underground crevasses, a lit-burned idea of life ...
"Serial Substack fiction in its finest form. "
"Stuff you need to read and see"
"Soap Opera Sex with some wisdom folded in."